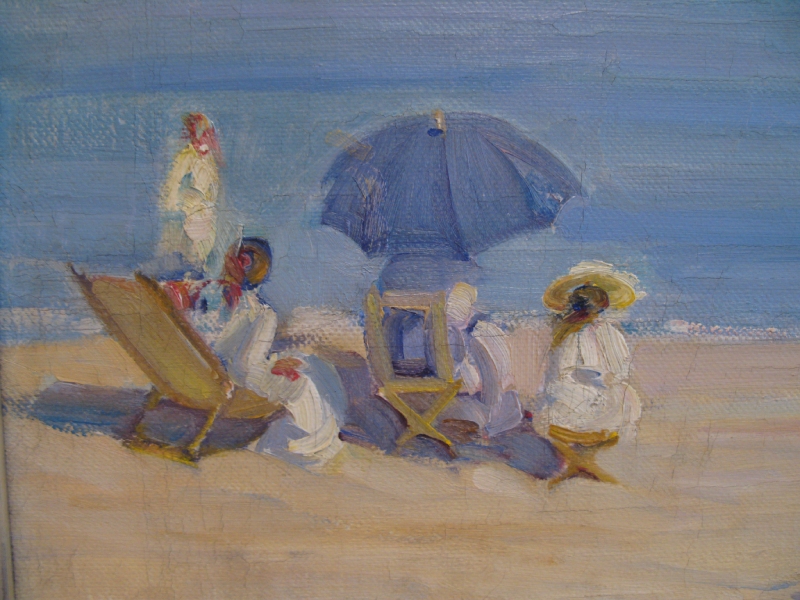 Appraisal Services
Art Advisory.com provides appraisal services by qualified personal property appraisers, professionally trained in appraisal theory, principles, procedures, ethics and law.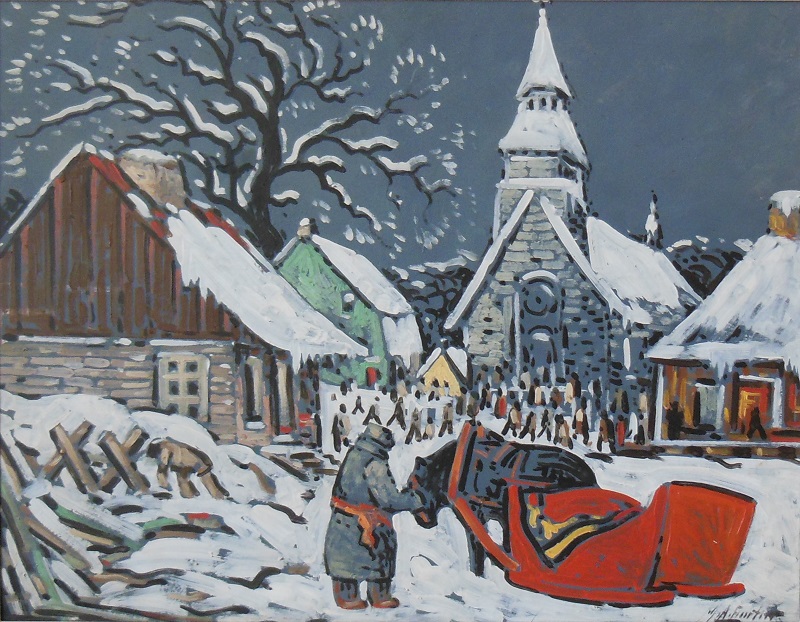 Art Advisory Services
We are committed to promoting the value of the visual arts and maintaining the highest standards in acquiring, maintaining and displaying works of art in non-museum settings for both private and business clients.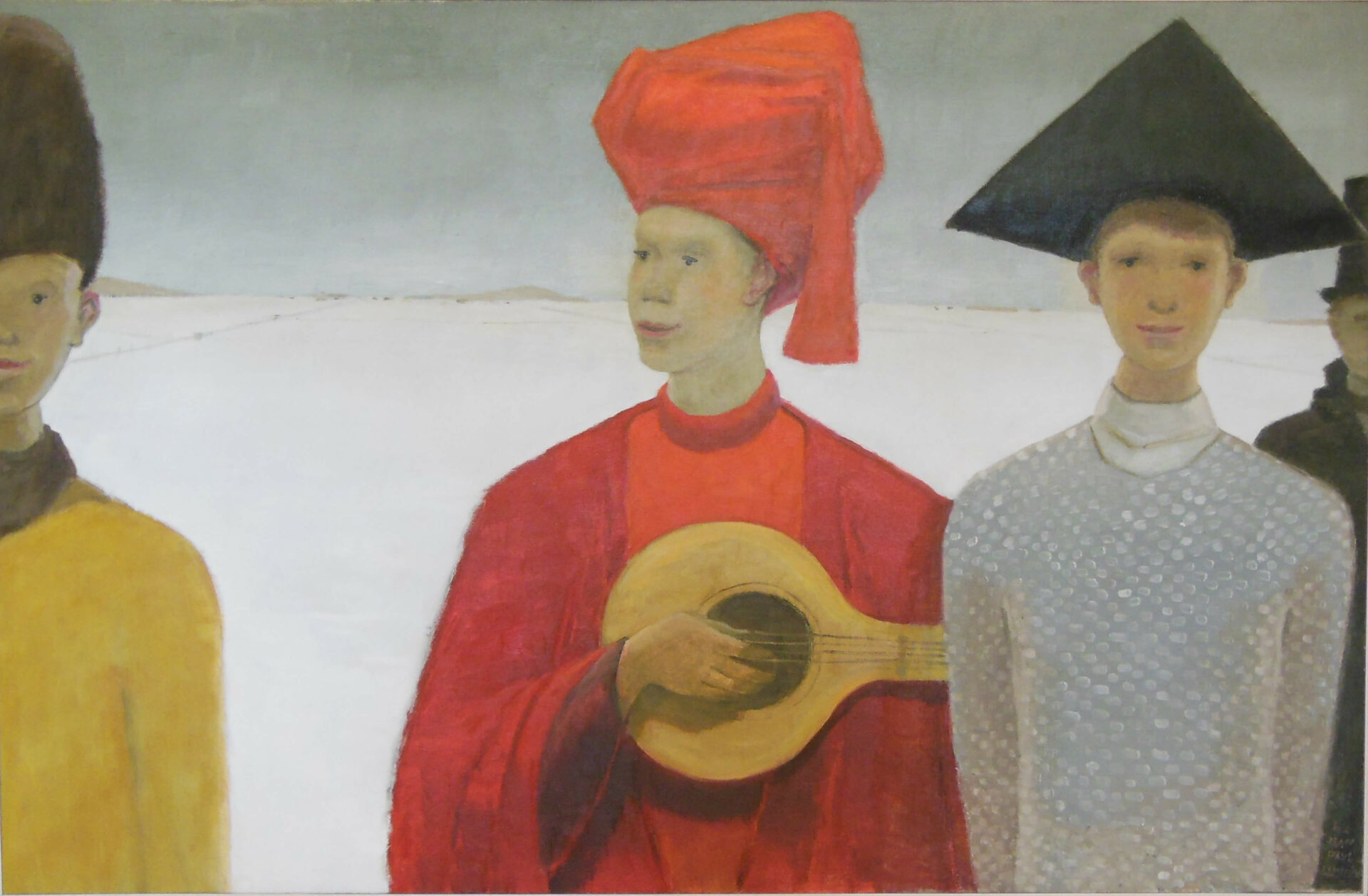 Collection Management
Our collection management and curatorial services include the inventory and documentation of works of art which is an important step in maintaining and preserving a collection.