Art Advisory.com provides appraisal services by qualified personal property appraisers, professionally trained in appraisal theory, principles, procedures, ethics and law. All reports prepared comply with the Uniform Standards of Professional Appraisal Practice (USPAP) of The Appraisal Foundation and the Appraisal Report Writing Standard and Code of Ethics of the International Society of Appraisers. Donation appraisals also conform to the requirements of the Canada Revenue Agency and the Canadian Cultural Property Export Review Board.
We prepare Appraisal Reports for the following:
Research & Authentication
When there is a question regarding the authenticity of an object, we arrange for the appropriate expert to determine whether it is genuine. Typically, this requires a physical examination by a recognized expert and may require scientific testing by an established facility like the Canadian Conservation Institute in Ottawa.
Appraisal clients include private collectors, insurance companies, corporations, financial institutions, registered charities and law firms as well as government agencies, crown corporations, public museums and galleries.
A resource for the art collector
We are committed to promoting the value of the visual arts and maintaining the highest standards in acquiring, maintaining and displaying works of art in non-museum settings for both private and business clients.
A successful art collection must be well planned and the initial planning stages are critical in building a solid foundation and establishing the objectives. Typically, we have preliminary meetings to discuss goals and then we prepare a location plan and budget. This is followed by a written proposal with illustrations and a presentation of initial concepts. We then research and source appropriate works of art, coordinate gallery visits, on-site presentations, framing, delivery, and installations.
We provide advice regarding selling or donating works when a collector wants to improve or downsize a collection. Identifying the right market for an object is critical to obtaining the best price and maximizing monetary proceeds. The appropriate market may be an international, national, regional or local auction house, dealer, gallery or a private sale. We make recommendations for the most advantageous means for you to sell those items you wish to disperse from a collection.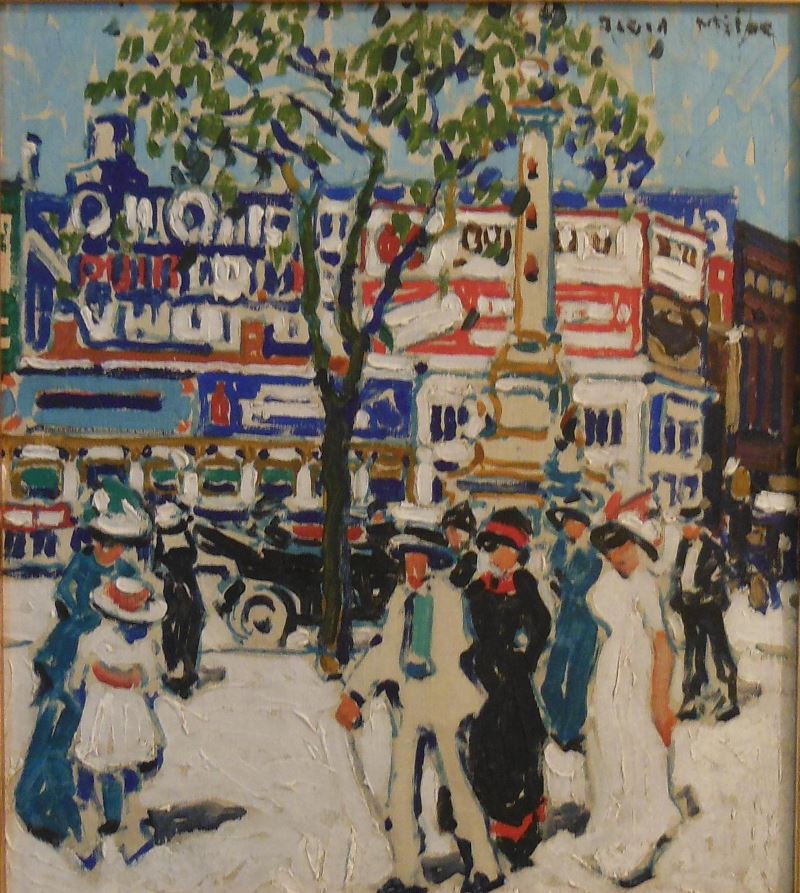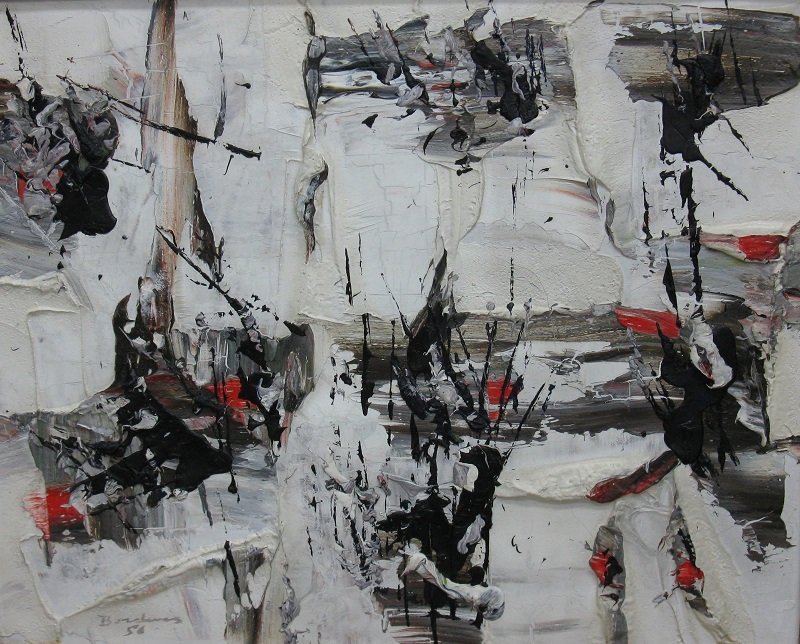 Donations of certified cultural property bring the greatest tax benefits to the donor as they are not subject to capital gains tax. We will specify significant items that could potentially qualify to be certified as cultural property and identify and contact appropriate recipient institutions. Lesser items will also be identified, and we will coordinate the donation to your preferred charity.
You may choose to deal with the recommended vendors or recipient institutions personally or engage our services further to coordinate all the details of the sale or donation, including packing and transport, ensuring that the process is stress-free for you.
Our collection management and curatorial services include the inventory and documentation of works of art which is an important step in maintaining and preserving a collection. A comprehensive inventory with detailed information records the history of the work, is invaluable in case of damage or theft, and can be useful if the object is sold or donated in the future.
When documenting a collection, we conduct a physical inventory, take digital photographs and record critical identifying information using Object ID, the international standard for identifying works of art developed by the Getty Institute in conjunction with museums, the art industry, appraisal organizations, insurance companies and police. The data we collect is then recorded in an appropriate database for the documentation of collections.
Collections routinely require care and maintenance to ensure their safety and preservation. We provide cost-efficient inspection programs and provide condition reports and conservation recommendations and coordinate any required cleaning, reframing or relocation. When restoration is required, we recommend the services of qualified professionals with relevant specialized expertise.
Archival framing is critical to maintaining the condition and value of works of art and reframing can rejuvenate an art collection. We work with experienced framers who are knowledgeable about the proper framing methods and materials to ensure the preservation of your collection.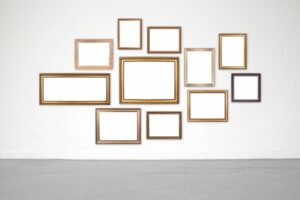 The correct placement and display of collections can be key to enhancing both the objects and the environment. Rotating items and providing a new perspective in a different location can revitalize a collection. We have extensive experience with location planning both for private residences and business offices.
We coordinate professional installers to ensure that your collection is properly and safely installed. In addition to standard installations, we can provide security installations to deter theft and minimize accidental damage.
For the display of unique art and artifacts, we arrange for the fabrication of custom designed cases, pedestals, plinths, boxes or presentation rails in a range of materials including marble, glass, acrylic, wood, iron and steel.
Appropriate lighting can both enhance a collection and ensure its preservation. Too much light or the wrong type of lighting can cause irreparable damage. We will assess lighting levels for both conservation and display and make recommendations for changes in wattage and fixtures as required.